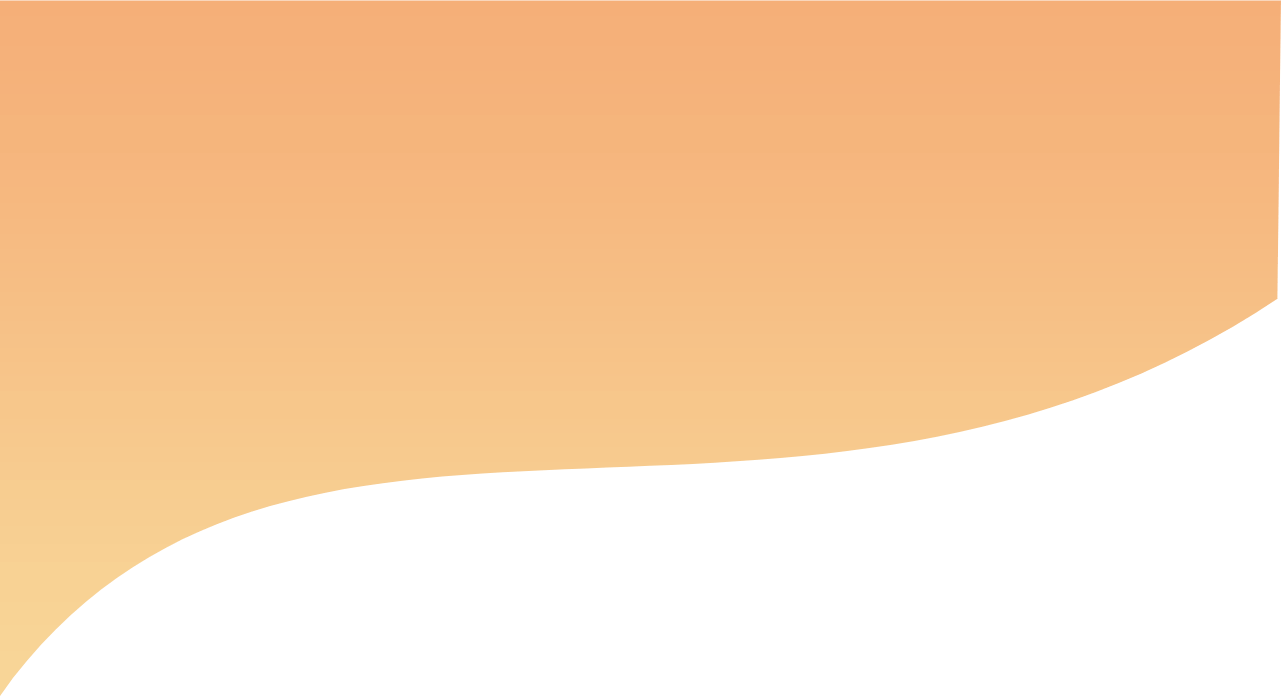 Engagement Matters. Join the Conversation.
Millions of conversations equal opportunities for your brand. We'll help you capitalize on social media,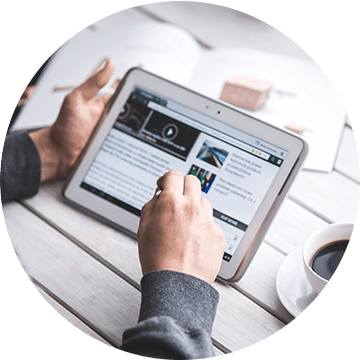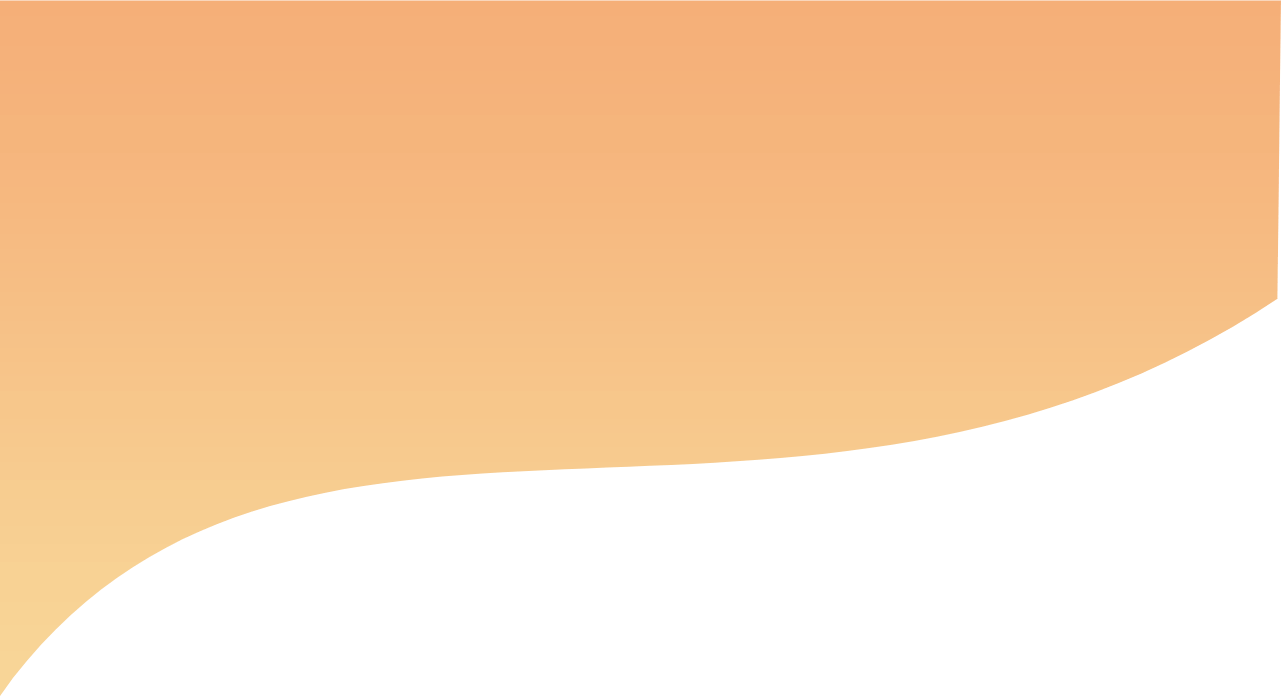 Social Media shouldn't be hard. Creatively Smart makes it easy!
We get it-social media requires a time commitment. We got your back-we're your social media team. Always On.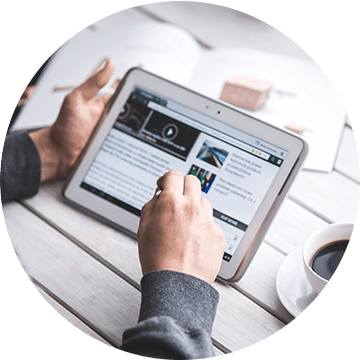 Smart businesses use Creatively Smart tools to thrive and grow on Social Media.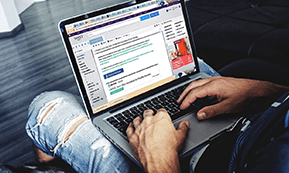 We Manage Your Social Media
Leave the hard work to the experts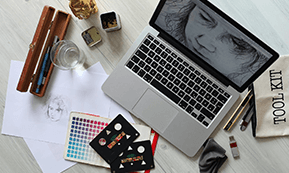 We work to understand your brand and drive engagement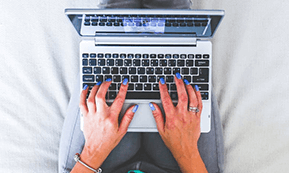 Hiring a social media manager can be expensive. With Creatively Smart you get a team